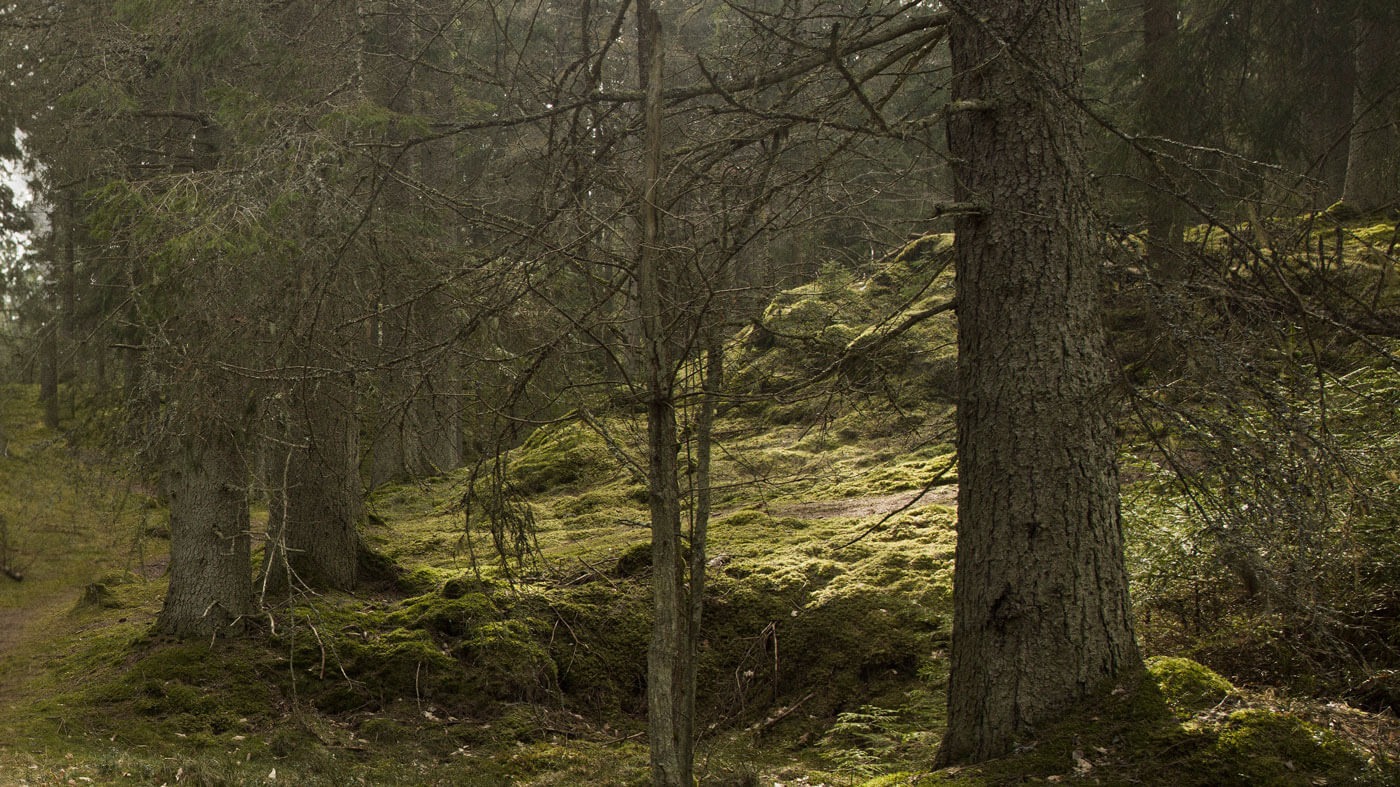 Safety, sustainability and quality
Three small words make all the difference
To us, safety, sustainability and quality are not just words. They are values that permeate our entire organisation and influence all our actions. The result of our efforts is expressed in every single product and proven by ISO certificates for quality and environment.
Improving performance from first sketch to final product
With inhouse production and development, we are in control throughout the process. In our toolbox we also have some sixty years of experience, long-term relationships with global car manufacturers and an inexhaustible curiosity to understand our customers' needs. In other words, what it takes to make it easy and reliable to pack your car like a pro.
Tested and approved
At Mont Blanc we work seriously to reduce our environmental footprint and at the same time tune up our quality.
Our quality work is certified in accordance with ISO 9001:2015 and IATF 16949:2016 for the automotive industry.
Since 2000 we are also certified in accordance with the environmental demands of ISO 14001:2015.
Our products are carefully tested both by independent laboratories and our in-house experts. To meet and exceed the requirements from official bodies and the car industry we also test our equipment in real-life situations such as city crash tests harsh Lapland conditions.
We take quality seriously, and to prove it, we give you a 3‐year guarantee on our accessories and 5 years on our roofbars.
Your Mont Blanc equipment is made to carry on – and on and on.
Warranty
Mont Blanc has got a five (5) year product warranty period for Roofbars manufactured by Mont Blanc and sold under the brand Mont Blanc.
The warranty covers defects in materials or workmanship and is valid for five (5) years after the date of sale up on presentation of a valid receipt or other document. The warranty does not cover wear and tear.
Only defective or damaged parts of the product covered by the product warranty and remedied by repair or replacement of parts together with proof of purchase paid by the buyer.
The warranty covers only the Mont Blanc products (Roofbars), that is, neither car or transported objects.
Mont Blanc Industri AB reserves the right to approve the warranty applies in each case.
The warranty does not cover defects resulting from conditions beyond Mont Blanc's control. These include, but are not limited to:
The specified maximum load is exceeded.
Improper installation or use of the product deviating from Mont Blanc's installation instructions and safety guidelines.
The product has been mounted on another vehicle other than specified in the latest edition of the application list at the time of sale from Mont Blanc.
Paint or surface coating has been exposed to external damage - this refers to both mechanical and chemical damage, eg corrosion.
Visual corrosion not affecting technical function.
Defective accessories have been mounted on Mont Blanc load carriers and vice versa.
The load has been anchored in the wrong way on the load carrier or on other accessories.
The recommended maximum speed when transporting roof load is exceeded.
Damage is sustained in a traffic accident or from attempted theft.
The product has been acquired in any other way than directly from a Mont Blanc retailers.
Wear and tear.
Consequential damages caused by improper use of Mont Blanc product, such as damage to the user's vehicle, cargo, third parties or their property are not included in this warranty.
Consumer conditions are not limited to Mont Blanc's warranty terms, nor the consumer's statutory rights under applicable national law. For questions, please contact the nearest Mont Blanc retailer or place of purchase.