Snow sport racks
Nordic skiing, alpine skiing or snowboarding? We have the proper equipment to attach your gear safely and easily to the outside of your car. Decide the number you need to carry and with what level of comfort, then take your pick.
Keep your skis safe on the roof,
quick and easy!
Mont Blanc skiholders are hight quality and EasyGo products. The holder opens smoothly with a push button and the skis can be secured in no time. Pliant rubber profiles keep the skis safely in place.
Mont Blanc skiholders can be installed on aluminium bars - and with a separate kit, on square, steel bars as well.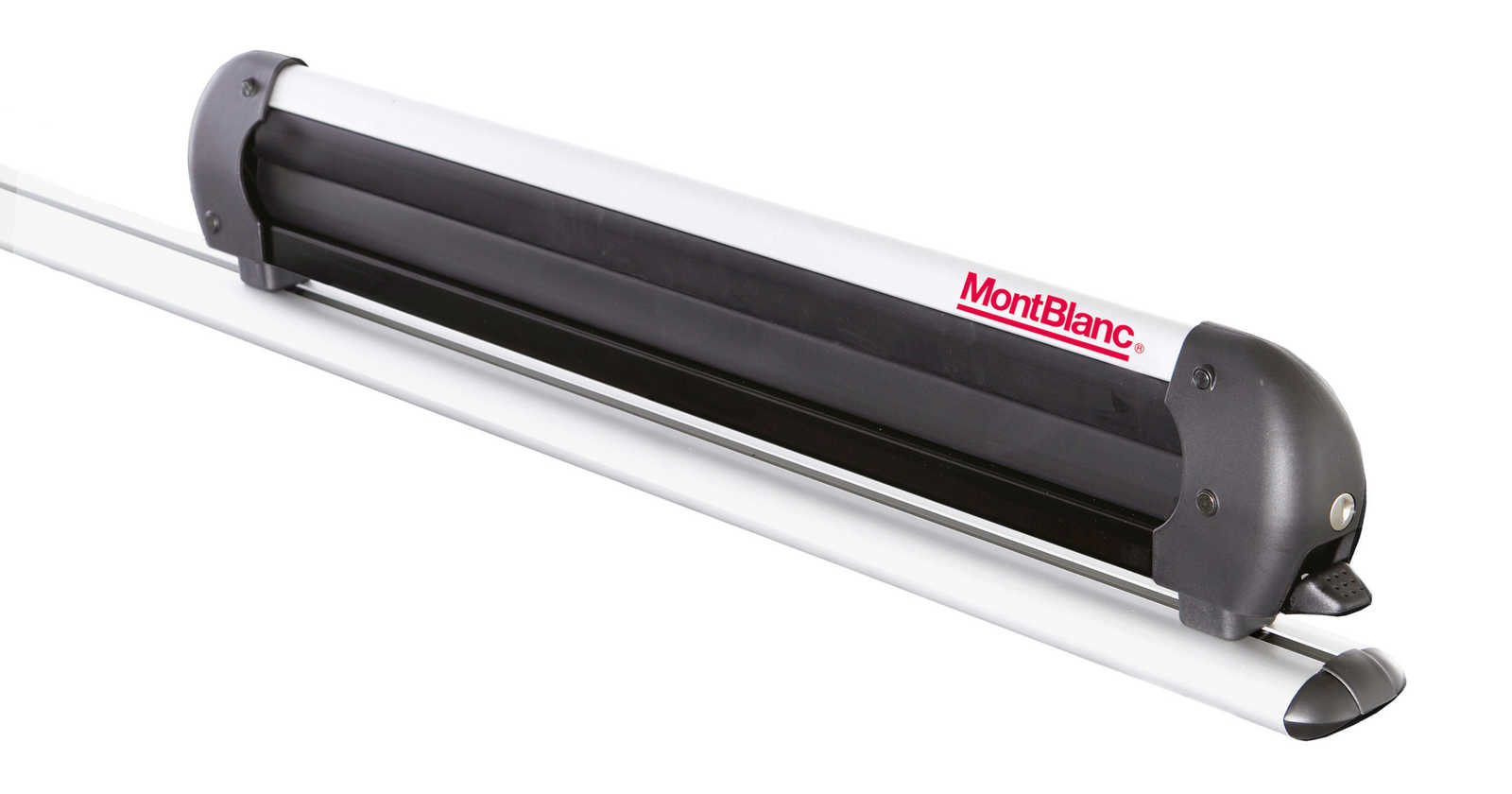 Fits steel bars
Yes, with kit
Pack size, mm
[length] x [width] x [depth]
810x185x125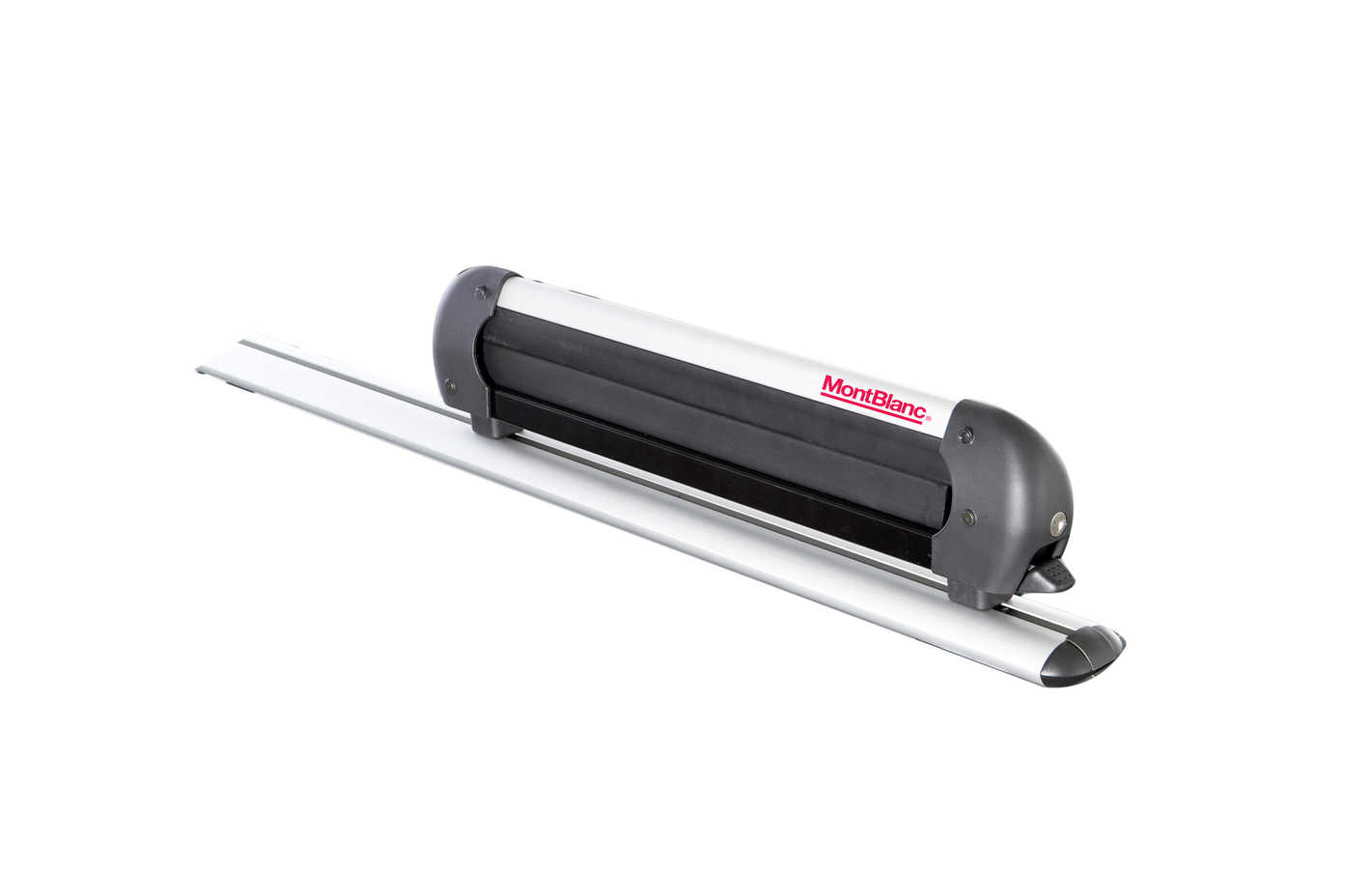 Fits steel bars
Yes, with kit
Pack size, mm
[length] x [width] x [depth]
610 x 185 x 125