Hit the slope!
Going to the mountains to ski has never been easier - Our EasyGo Ski & Snowboard carriers leaves space in the car for you and the family.
Fit guide
Find matching products for your car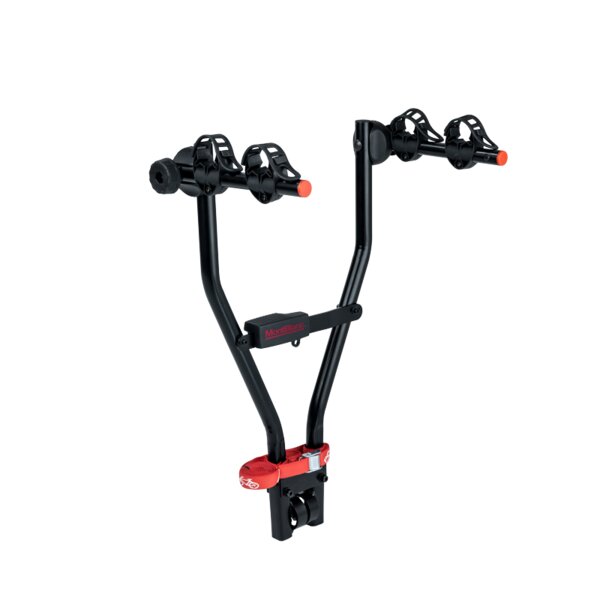 Tow Quick - black
MB Tow Quick - Towbar bike carrier with quick release scissor mounting system. Now available in in black.
Mont Blanc Tow Quick
Our products
Mont Blanc offers high-quality load carrier systems, available all over Europe. Find Mont Blanc's all-new range of roof bars, roof boxes, bike carriers, ski racks, canoe racks, dog guards and more online and then go buy it at your local reseller for automotive accessories.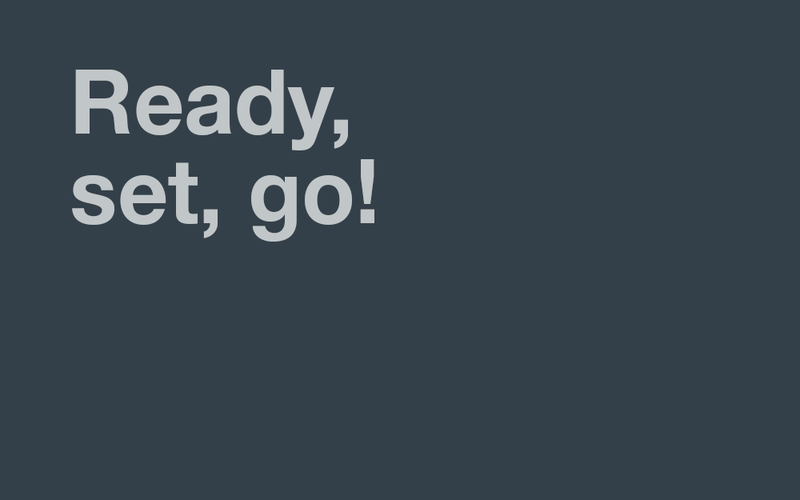 Ready, set, go!
MB Xplore is the most user-friendly car rack ever. No tools needed, no unnecessary hassle, no frustation. Just mount them, secure them with a simple pull — and go!
Mont Blanc Xplore