Bike racks
Whether you are taking your MTB for new adventures, heading for the next bicycle race or just picking up the kids after school or just out at the weekend with the family, Mont Blanc has a bike carrier for the job. Have a look at our different options, from small to large bikes, from one to several, and from roof to hatch and tow.
Which is the right bike carrer for your next adventure?
We will help you to transport your bicycles, whatever car you have.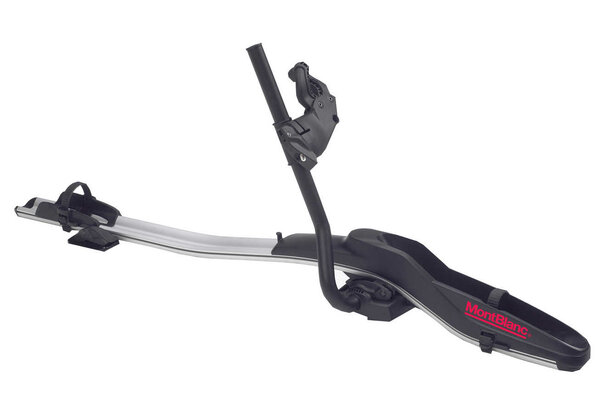 Roof Bike Racks
Our roof-mounted bike carriers are available in several designs and some of them as EasyGo. Find out more about products in this category….
Read more about roof bike racks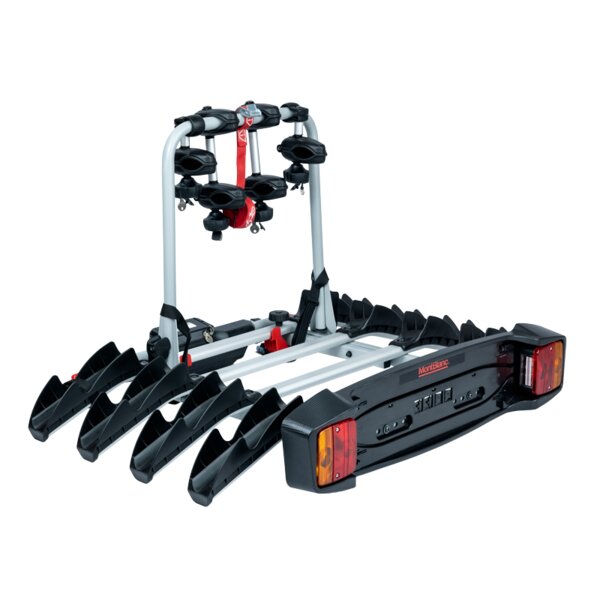 Towbar Bike Racks
When you need to transport more bicycles then the bicycle carrier for towbar is the best choice. We have bike carrier that can load up to four bikes and all are part of our EasyGo concept.
Read more about towbar bike racks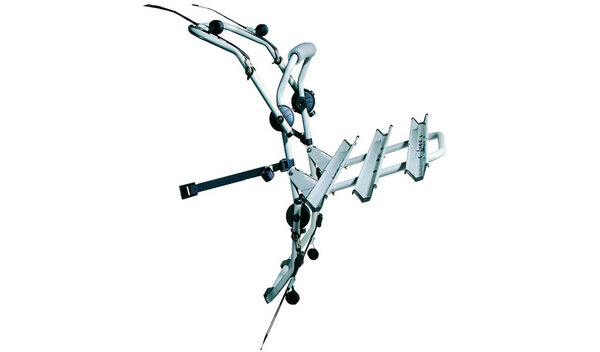 Trunk Bike Racks
Secure, stable bicycle carrier that is secured to the tailgate using the quick attachments. The trunk mounted bike carriers can transport up to three bicycles.
Read more about trunk bike racks
Fit guide
Find matching products for your car