Roof box Altitude 450 test winner 2018
Our roof box Altitude 450 was voted best in class in a recent roof box test completed by Swedish magazine Teknikens värld issue no.5 2018.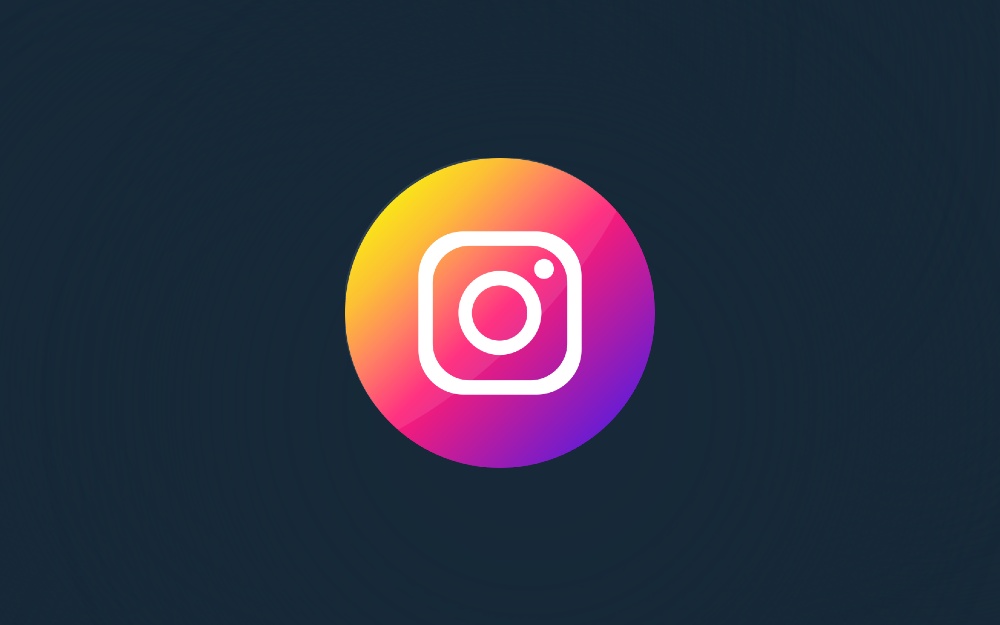 Altitude 450 was voted best in its class in a recent Roof Boxes product test completed by Teknikens Värld. The test inspection focussed on the mounting, loading and overall quality of the roof box. The report confirmed that the box offers great accessibility, is very quick and simple to attach and overall its function was very easy to use.
The test was performed by the magazine "Teknikens Värld" which is highly respected in Sweden and is the largest car magazine that regularly performs substantial test of cars and accessories. The test report was released in their issue no. 5 during 2018. The objective of the test was to find the best roof box on the market and the other brands represented included Thule, Packlin, Hapro, Jula and Biltema.
Please see below some of the comments the Mont Blanc Altitude 450 received:
"…good looking in the details with covered hinges…"
"Truly simple with the spring-clip fixing around the cross-bar. Large handles with a locking function in the middle…"
"Simple and stable."
Check out the Altitude 450 here
Source: Teknikens Värld issue no.5, 2018.