Flex
Our top of the range roof bar series comes fully assembled and is ready to fit your car straight from the box. No hassle, no tools and a perfect fit to your car be it a fixpoint, roof rails or standard roof. Locks are included for added security. The ReadyfFit system is available in a choice of steel or aluminium load bars.
Ready Fit
Pair of fully assembled roof bars, ready to fit straight from the box. No tools needed.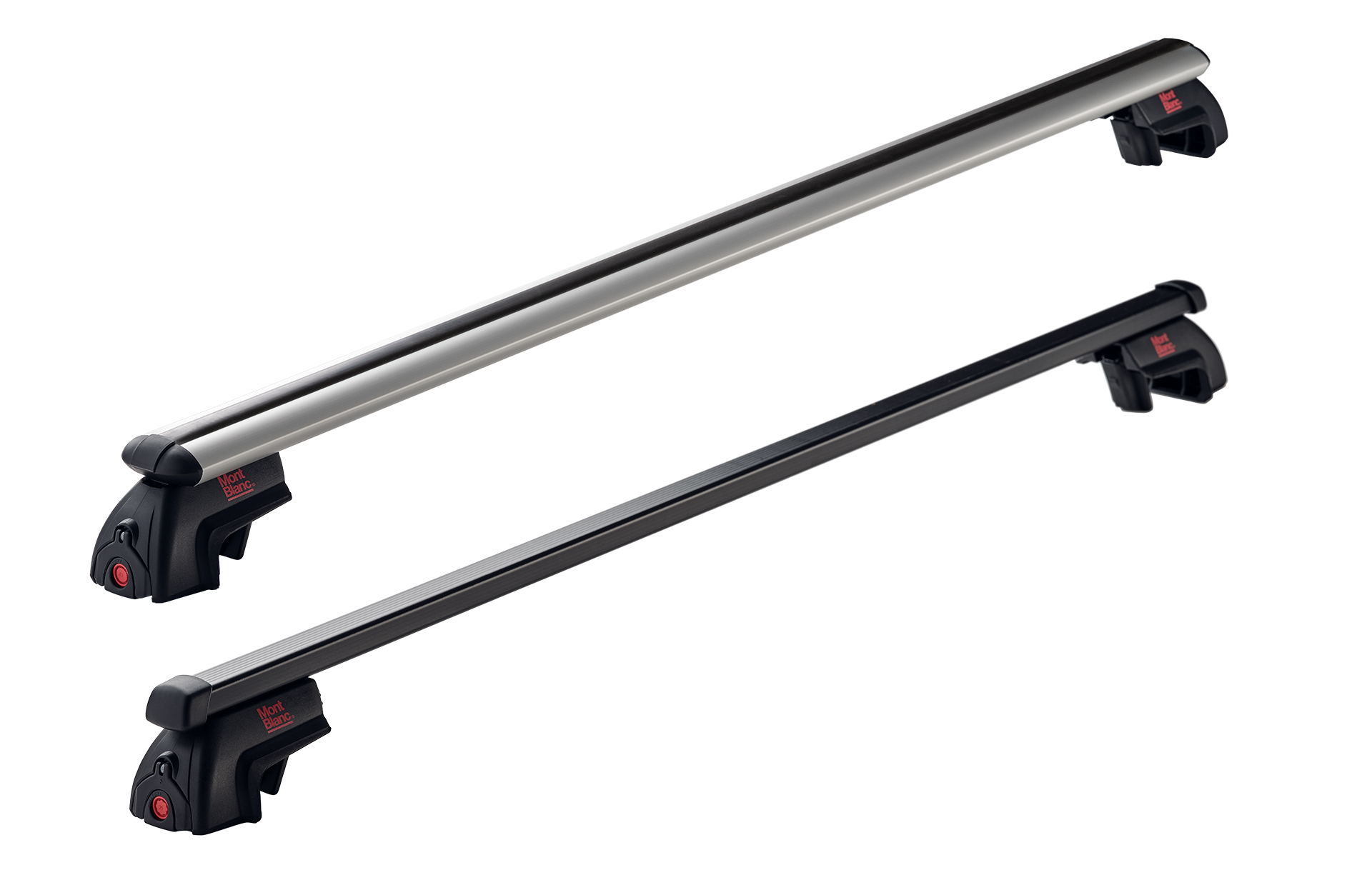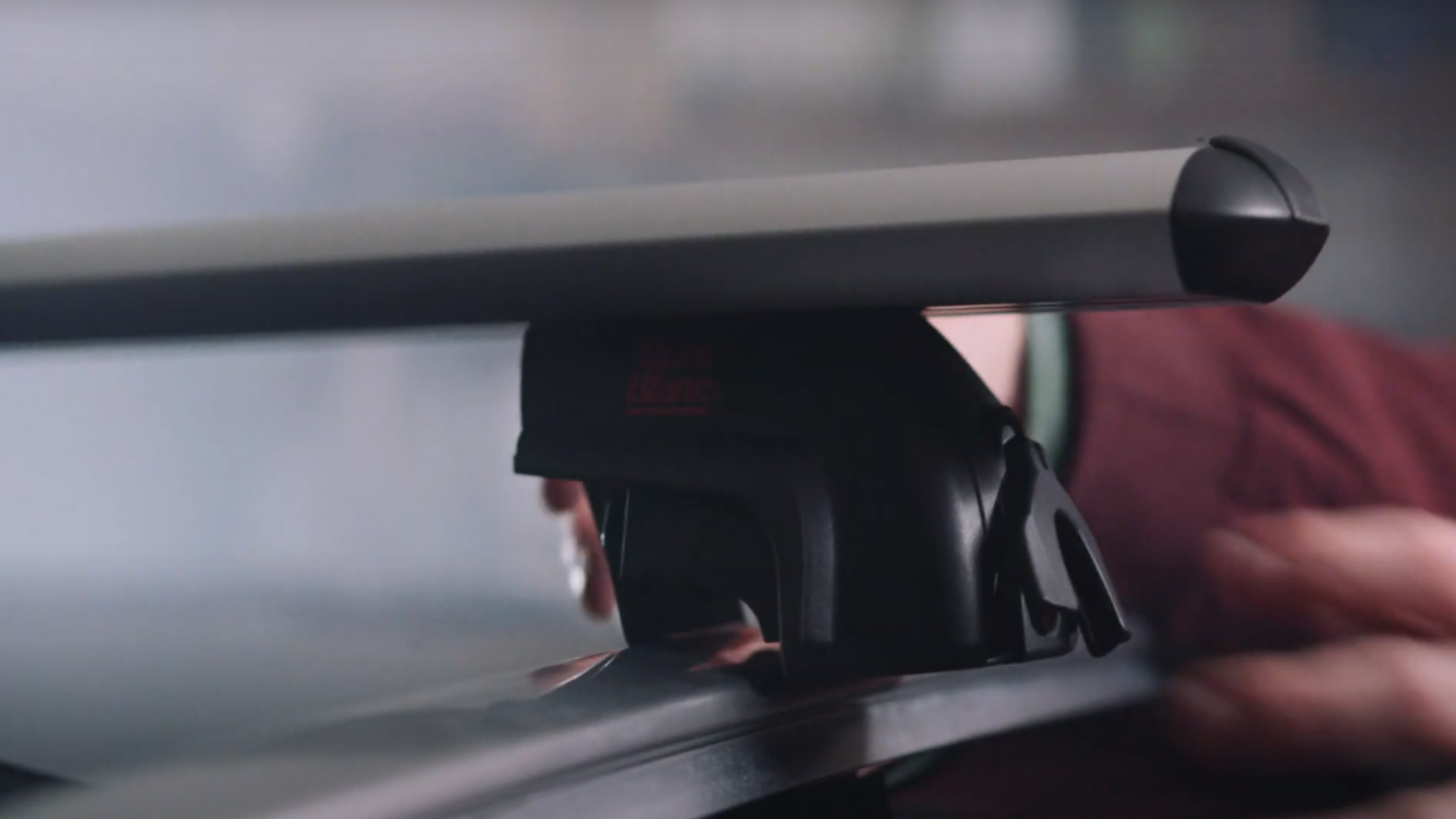 Tool less assembly "easy go"
Complete roof bars which fit onto vehicle using a singe lever operation.
Easy go
Here's our promise to you; we guarantee a fully assembled product which requires no tools, saving you the trouble and worry of reading through long detailed manuals. Easy as that.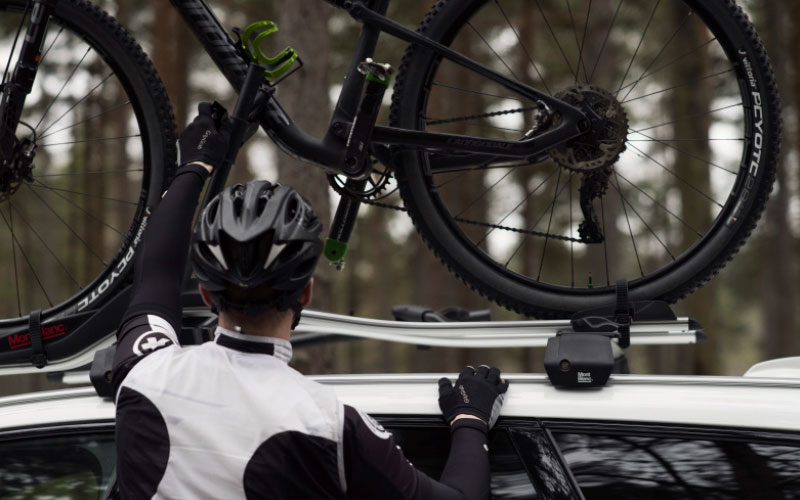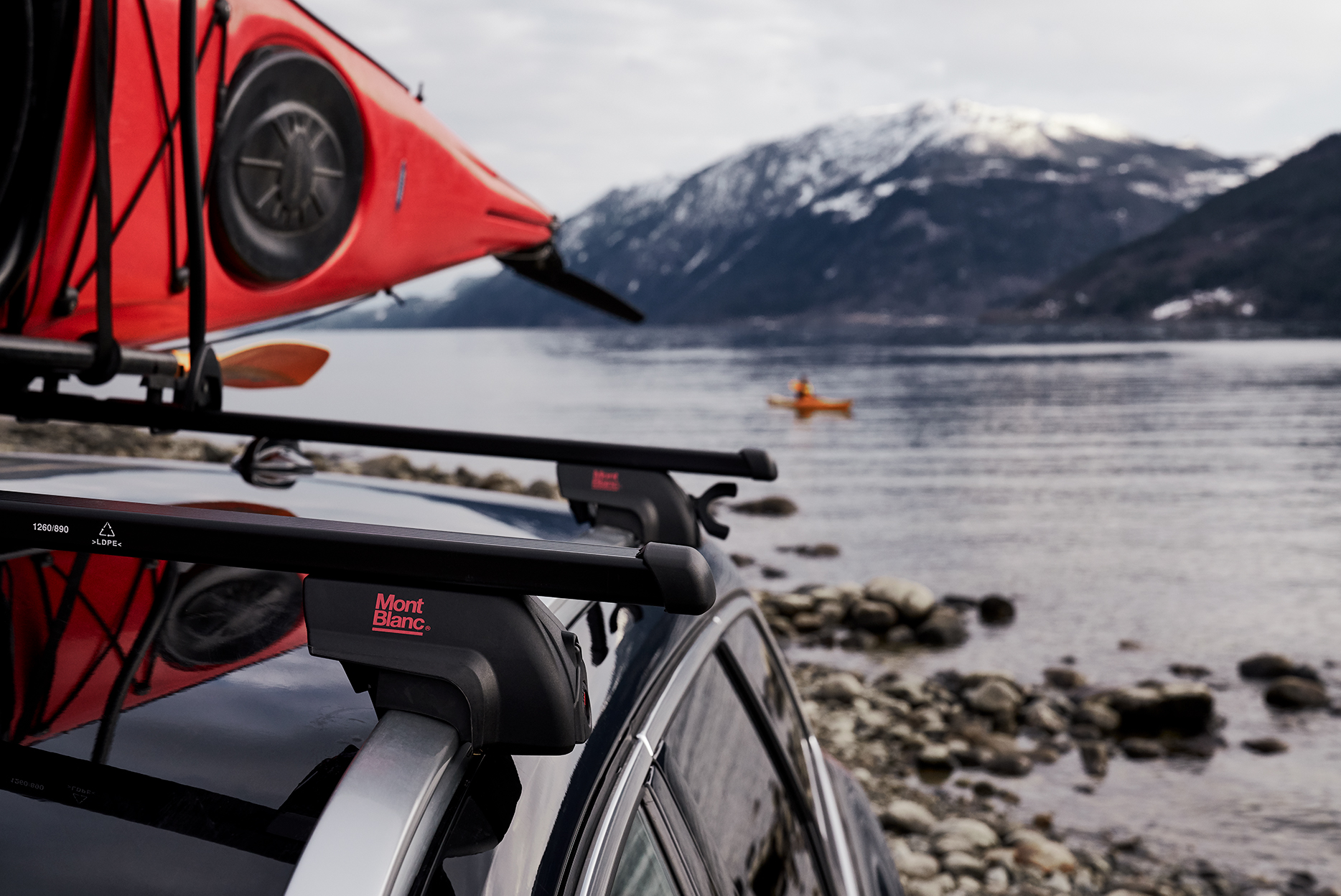 5 year warranty
One of the longest warranties on the market.
Fit guide
Find matching products for your car